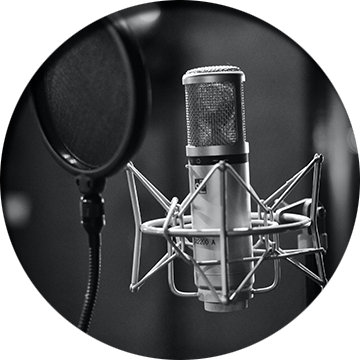 Custom Built Website packages
See our custom built website packages and gauge how much your website will cost.
All our packages clearly show what is included and will save you $$$$.
If you would like to see how we build a custom built website take a look at this building information. It will give you a great idea on what to expect and show you how to simply work out an approximate price for your own project using our custom built packages.