Host With WSS And Save
Lawyer Law Firm LPB10
"Inclusive Price - Select Your Currency Below"
Got a problem with this design, then take it up with our lawyer! Just kidding. This design can be easily modified for any type of practice in any location. From a solo practice to an established firm, a professional web presence is crucial for any legal professional.
---
Save When Hosting With WSS Media
Description
With endless options to choose from, get inspired and find what would best suit your products or services.
This design is 100% cusomisable if required at a later date.
The cost of this web page as seen below built to your specifications.
$295 when hosted with WSS Media
Included in this page design:-
The page design as shown below
One website page
Large free image library available
Free grammar and spell check for supplied page content
Page content writing by WSS Media is available, Read Here
WSS Media can organise images if required via free and paid image libraries.
The City Lawyers
We care about the citizens of Seattle, and take pride in serving them through good and bad times. We have a record breaking amount of won cases, and we can help you as well.
Criminal Law
If you have received a summons from the police, then you need legal help and advice from our Criminal Law department. Get in contact and we will work out a deal.
Civil Law
We deal with many civil law cases here at The City Lawyers. If you have non-criminal legal issues, our Civil Law lawyers can help you out. Call us for an appointment.
Family Law
Here at The City Lawyers, we specialize in cases under the Family Law section. Delicate divorce matters take up around 96% of all our annual cases.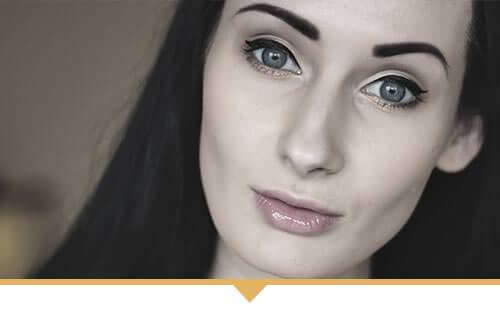 Senior Partner
Danielle Martinez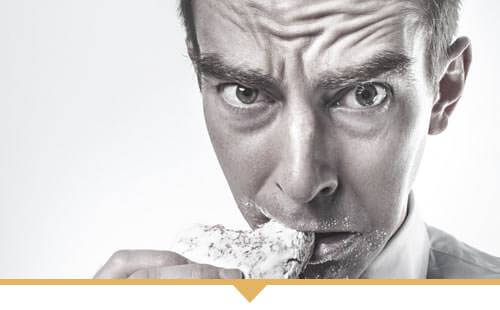 Senior Partner
Vincent Rosewood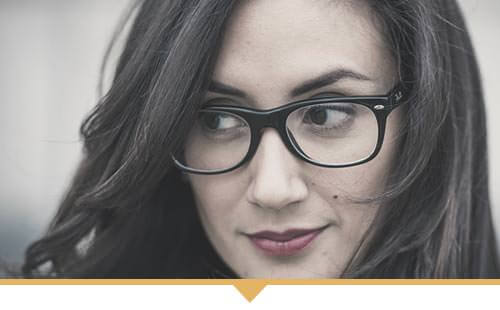 Senior Partner
Elisabeth Franklin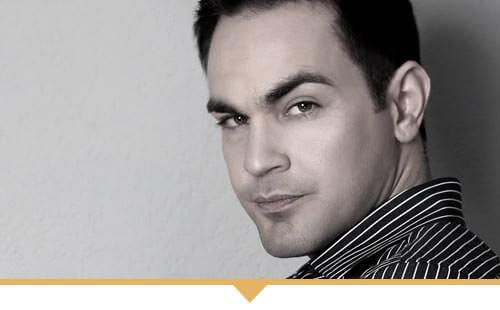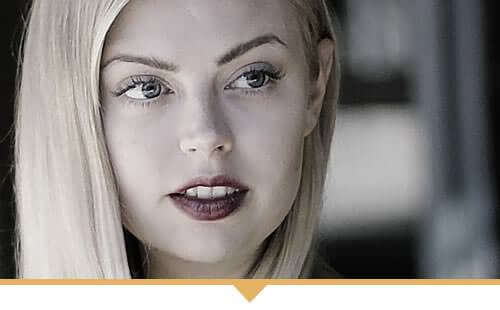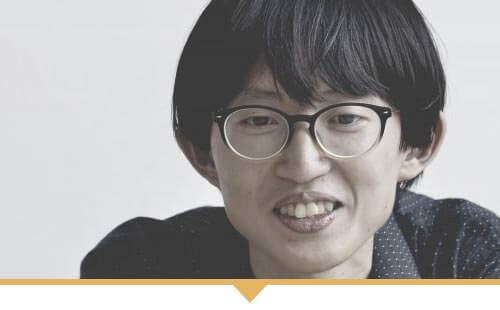 Philosophy
We believe all legal cases are equally important, especially for the individual client.
Our company is needed in both good and bad situations in life, and we do whatever we can to make all cases a good experience no matter the subject. We look at our clients as people with genuine problems and do not measure their wallet before we look at their case.
Why Us?
There are many law firms, but our numbers prove we have a good thing going here at The City Lawyers. We respect our clients and they respect us, and that is what sets our company apart from others.
If you have questions regarding our company, you should give us a call. We will do everything possible to make sure we are the right fit for your case.
"It is forbidden to kill; therefore all murderers are punished unless they kill in large numbers and to the sound of trumpets."

― Voltaire
Frequently Asked Questions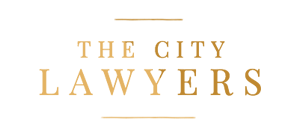 909 Terra Street, Seattle, WA 98161
help@thezitylawyerz.com
Tel: 701-946-7464